#Clothing
#Fashion
Dive into Summer: Top Bikini Brands and Must-Have Styles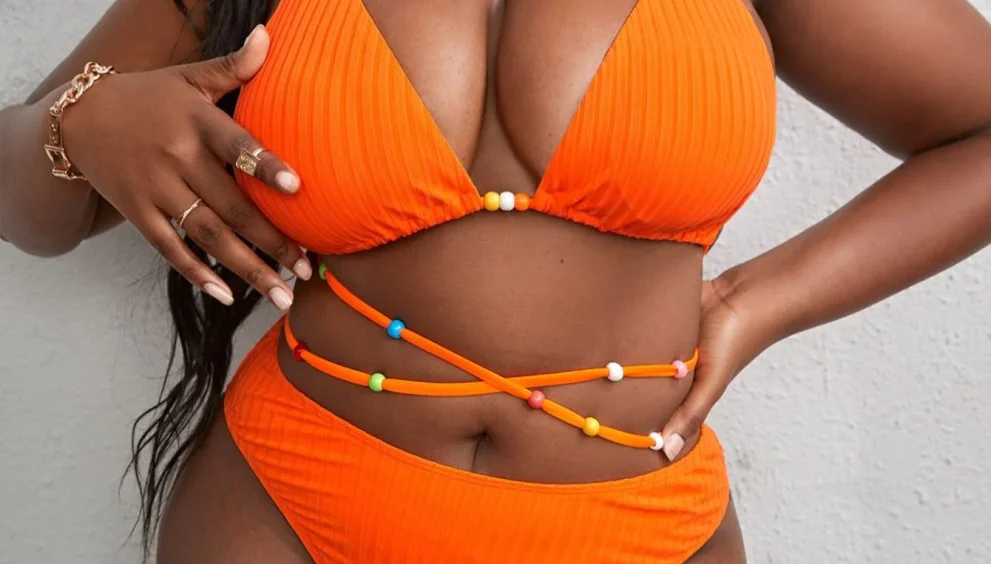 Introduction
As the temperatures rise and the sun beckons, it's time to dive headfirst into summer. One of the most exciting aspects of the summer season is choosing the perfect bikini that not only suits your style but also makes you feel like a beach goddess. In this article, we'll take you on a journey through some of the top bikini brands and the must-have styles for the season. From classic elegance to bold innovations, you'll find inspiration to make your summer sizzle.
Top Bikini Brands 
1. Bikini Luxe 
Bikini Luxe offers a luxurious range of swimwear that combines elegance with comfort. Known for their high-quality materials and timeless designs, this brand is perfect for those who appreciate both style and durability. Whether you prefer a sleek black two-piece or a vibrant patterned bikini, Bikini Luxe has you covered.
2. Solid & Striped 
Solid & Striped is all about classic charm. Their swimsuits are a nod to vintage beach glamour, with striped patterns, high-waisted bottoms, and one-shoulder tops. If you want to channel your inner retro starlet, this brand should be on your radar.
3. Frankies Bikinis 
For those who crave a trendy and fashion-forward look, Frankies Bikinis is a go-to choice. With an array of daring cuts, bold colors, and unique textures, this brand is perfect for making a statement on the beach. Explore their ribbed fabrics, high-cut bottoms, and asymmetrical tops for a fresh take on swimwear.
Must-Have Bikini Styles 
1. High-Waisted Elegance 
High-waisted bikini bottoms are making a comeback. They offer a flattering fit while providing a touch of retro charm. Paired with a matching or contrasting top, these bottoms are a must-have for a classic summer look.
2. Athletic-Inspired 
If you're planning an active beach day, consider athletic-inspired bikinis. Look for sporty tops with secure straps and bottoms that stay in place. They're perfect for swimming, beach volleyball, or any water-related activity.
3. Sustainable Swimwear 
With sustainability in mind, many brands now offer bikinis made from eco-friendly materials like recycled nylon and plastic. These swimsuits not only look great but also contribute to a healthier planet. Embrace both style and environmental consciousness this summer.
Conclusion
Summer is the season of sun, sea, and style, and your bikini is the centerpiece of your beach ensemble. With top brands like Bikini Luxe, Solid & Striped, and Frankies Bikinis leading the way, you have a world of fashion choices at your fingertips. Whether you prefer the timeless elegance of high-waisted bottoms, the sporty vibes of athletic-inspired designs, or the eco-conscious appeal of sustainable swimwear, there's a bikini style for every beachgoer. So, dive into summer with confidence, knowing that you've got the hottest styles at your disposal to make this season truly unforgettable.